Assalamualaikum dan salam bertemu kembali…
GREAT NEWS! U can now enjoy an even better internet experience w/ us! We hv upgraded yr broadband speed to 700kbps & volume to 1.5GB for FREE!
Maaf statement diatas tidak ada kaitan dengan topik hari ini.. Mesej tu baru jer kita terima melalui sistem pesanan ringkas.. Even dah upgraded to 5GB pun masih ada masalah dengan speed connection. Sehingga menyukarkan kerja bila dah melibatkan internet. Dengan harapan agar dipertingkatkan lagi servis dimasa akan datang!
Ok berbalik dengan topik K-Pop Fanatik. Demam K-Pop Fanatik melanda lagi selepas Winter Sonanta. Aku pun minat giler kat Winter Sonanta. Kalau tak silap drama tu bersiaran pada tahun 2002. Tapi sekarang dah tak mengikuti drama Korean sebab jarang tengok TV. Masaku lebih tertumpu kepada laptop.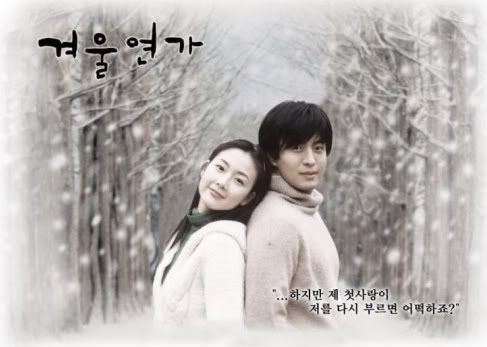 Apa itu K-Pop? Maksudnya Korean Pop hihi… Kalau diikutkan aku ni bukanlah fanatik sangat tapi sekadar mengikuti perkembangan semasa. Yela, dah tersiar dalam berita pun. Antara galeri K-Pop yang femes sekarang. Credits to Soompi for the images.
Kalau M-Pop pula?? Nah.. inilah dia… Kumpulan VIP yang diterajui oleh Adam AF2.. Komen anda?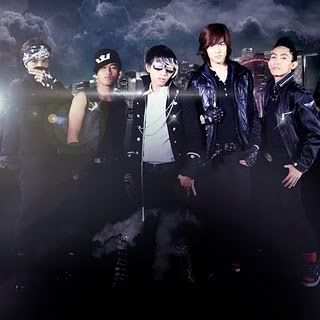 Komen anda adalah amat berharga :) Sentiasa comel selalu!